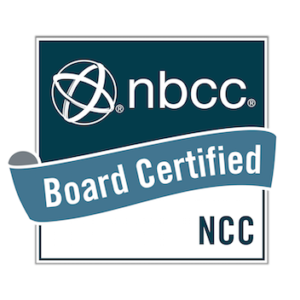 My name is Benjamin Luskin, MS, CPC, NCC and it is my honor to welcome you to Launch Empowerment Mentoring, a unique blend of Mental Health Counseling, Life Coaching, and mindfulness training geared toward supporting individuals through major life transitions, as they show up in school, work, personal health, family dynamics, and relationships.
Drawing from a lifetime of personal as well as professional experience in recovery and transformation, I assist individuals of all abilities in letting go of attachments to their old identities and moving forward with conviction and self-appreciation toward new opportunities. Through this process, clients come to trust their intuition and look to themselves for solutions to their dilemmas. They become more aware and aligned with their intentions and motivations, and learn to use these as foundations for further development.
Honoring diversity, I strive to meet clients at their launching points and work with them to design a custom support model that best suits their needs and preferences. My resume includes extensive work with the ASD/DD population as well as with individuals experiencing a wide range of brain injury and mental health concerns. I also specialize in men's issues. By placing emphasis on the relationships I build with clients, I am able to quickly discern their personal strengths, and use these as a basis for ongoing work.
---
Customized Support
Focus on Empowerment
Client Driven
Utilizes Conventional and Alternative Methods
Mind/Body Integration
Holistic Focus