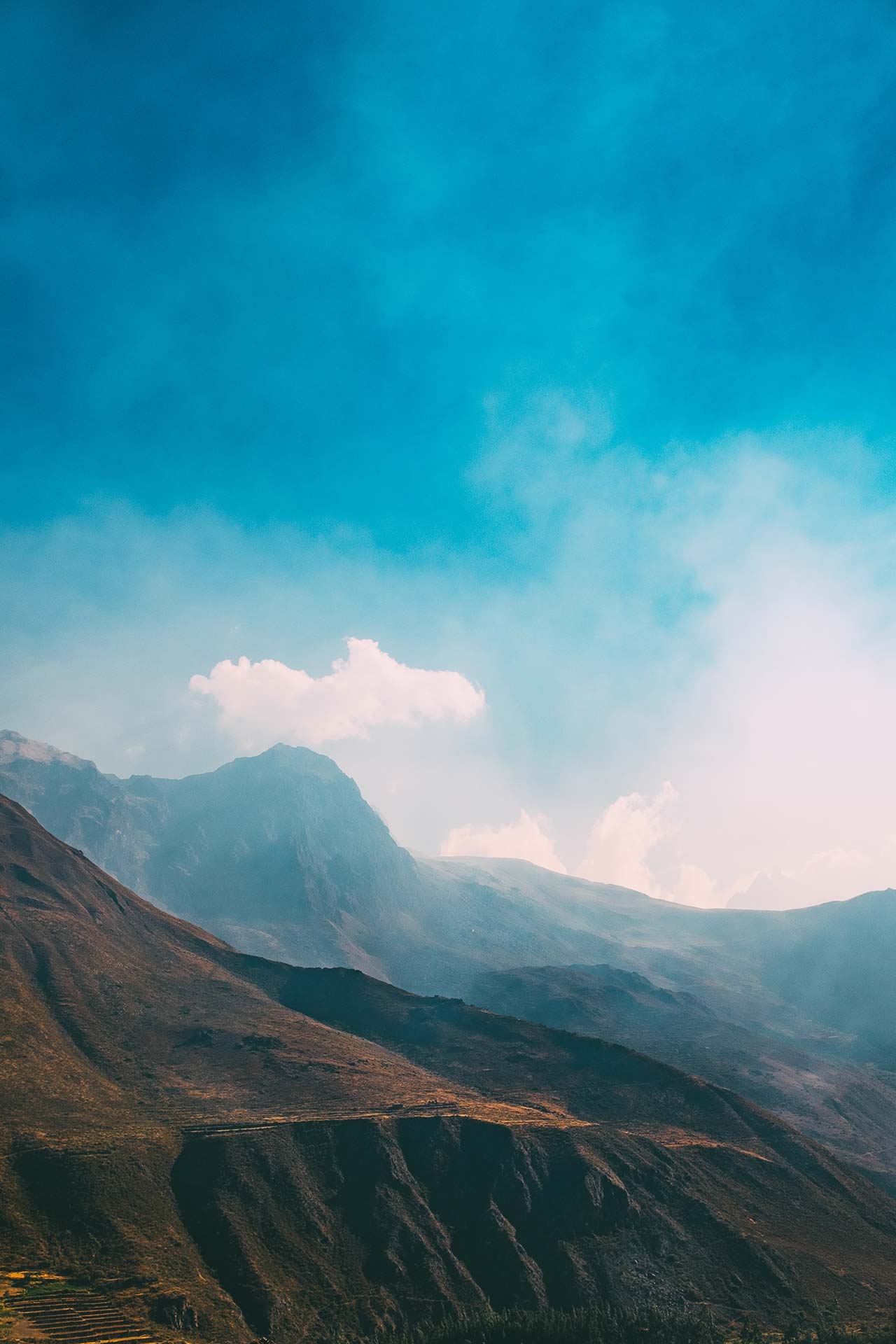 The Big Picture
Through thoughtful questioning I can help you to understand your moves in perspective with the greater picture, which includes at its center your personal truths. Equipped with this information, I can help you identify goals and ultimately build a lifestyle complimentary of those goals. Along the way, you will become more proficient with the tools in your toolkit and more capable in all areas of your life.
My services consist of two parts:
As a certified MENTAL HEALTH COUNSELOR...
with extensive experience along the continuum of mental health, I can assist you in exploring your behavioral patterns to uncover underlying beliefs regarding yourself and your potential. Once exposed, these convictions offer insight into personal needs that may remain unfulfilled or fulfilled through maladaptive means. Through our work together, we can discover ways to better satisfy your needs that build on your unique personal strengths and elevate your self-esteem.
As a certified LIFE COACH...
with over 10 years of experience in helping individuals transform into stronger and more capable versions of themselves, I can help you  understand where and how to plug your strengths and interests into your daily life. I can assist you in identifying resources in your environment that are complimentary to your pursuits, as well as factors that might be holding you back. To bring all your hard work to fruition, I can support you in implementing your new tools in real life scenarios.
Benefits Include
Enhanced relationships
Defined goals
Ease in decision making
Greater control over behaviors
Better understanding of needs and desires
A comprehensive road map to self-fulfillment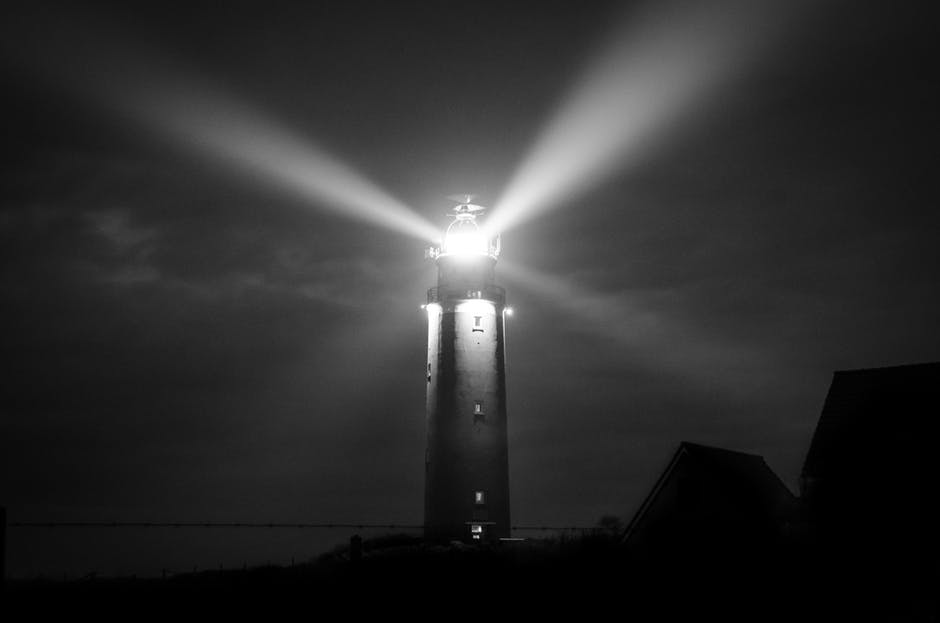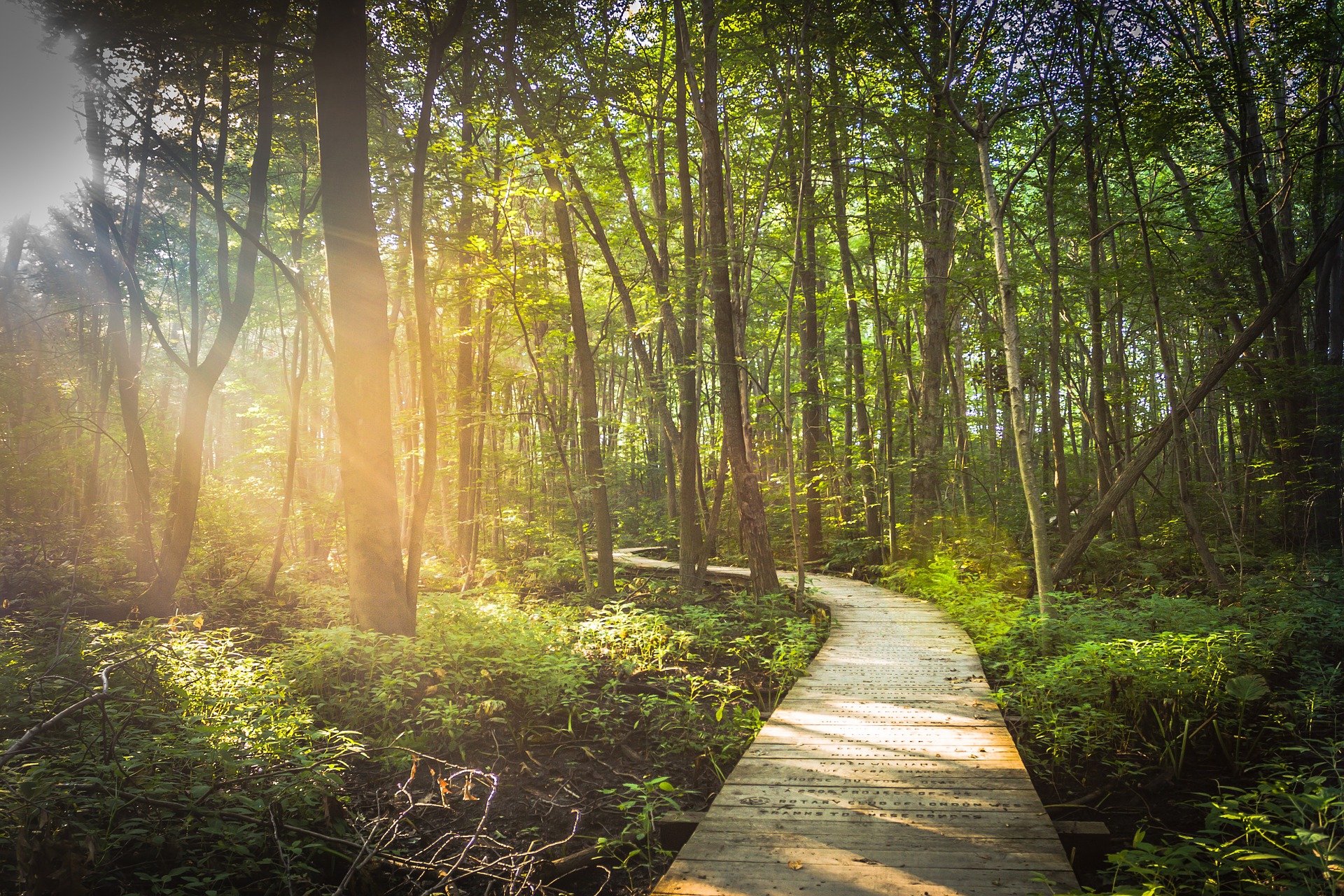 Design
Functions within a strength-based understanding of the self
Is client-directed and draws primarily from personal experience
Utilizes shifts in perception to facilitate personal transformation
Creates a comfortable environment within which clients receive much support and little pressure
Places great value on awareness and self-control
Shares knowledge of goal-setting and progress-tracking to help clients follow through with their intentions